Lemorn Tooling OÜ

,

Estonia

,

Tallinn

,

Lasnamäe linnaosa, Majaka tn 26

,

11412
Teknik Makine
has been established in 1987 in Turkey.
Teknik Makina Tools
started to pro¬duce cutting tools in 1994. Over 5.000 kinds of tools are produced in new factory building lo¬cated in Fourth Industrial Area of Konya since 2015. There are 40 production lines which is capable to produce in several categories at the same time. Production and designing teams are all educated and certified according to
ISO 9001:2015
 quality standard to serve you better.
Company Headquarters located in Konya also.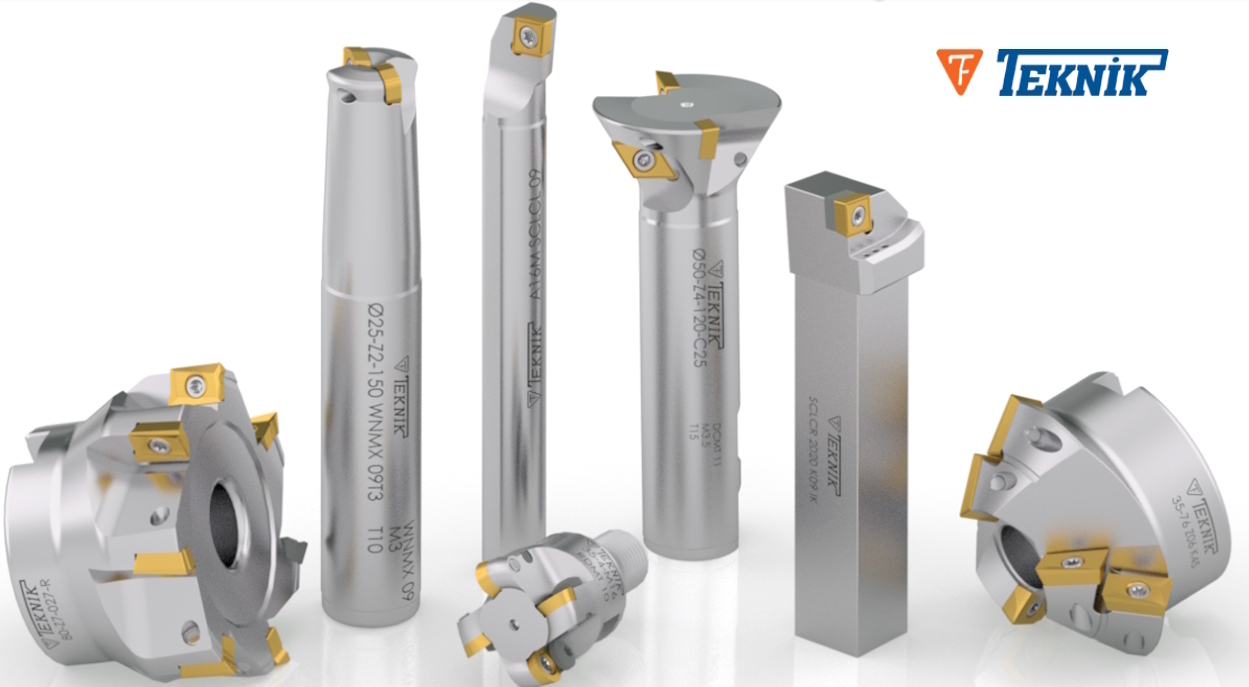 Konya and Istanbul branches are dedicated with marketing and sales.
Teknik Makine
does interna¬tional trade as cutting tools exporter with many countries all around the World.
Teknik Makine
of¬fers you the highest level of quality, service and reliability, in a very short lead-time with the best price, guar¬antied. You may ask for samples to experience our products also. Please welcome…
— External Turning Holders
— External Turning Holders With Coolant
— Boring Bars With Coolant
— Carbide Tool Holders With Coolant
— Indexable Insert-Drills