We started our business in 2010 and developed it step by step in cooperation with the world's leading tool manufacturers, ensuring our customers' respect and trust.
We believe that our success directly depends on our customers' success, so we consider close cooperation with the client a priority. We focus on your needs and suggest products and solutions that meet your expectations.
Our Company's policy is a constructive dialogue with user. We deeply analyze client's needs and find optimum solutions, thus gaining valuable experience, which is a reliable prerequisite in helping clients make a correct choice.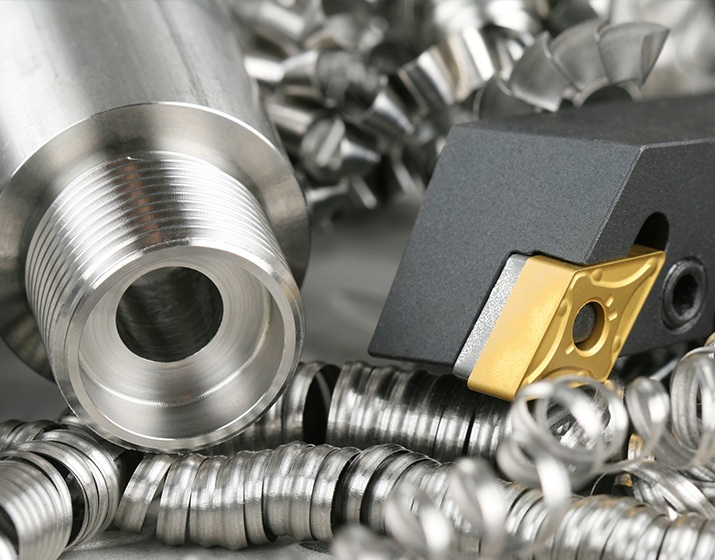 The result is successful growth of clients. – Timely execution of orders and high-quality after-sales service always help reach an optimum correlation between price and quality. When a mutual dialogue is based on the synergy of all these aspects, we can confidently make our way towards everlasting success and "conquer new quality summits".
We are determined to share our knowledge and experience and strive to become your partner!
Our company offers cutting tools, clamping tools, measuring instruments, tooling and accessories for metalworking machines. Sale of carbide exchangeable inserts and inserts of excellent quality at the best price.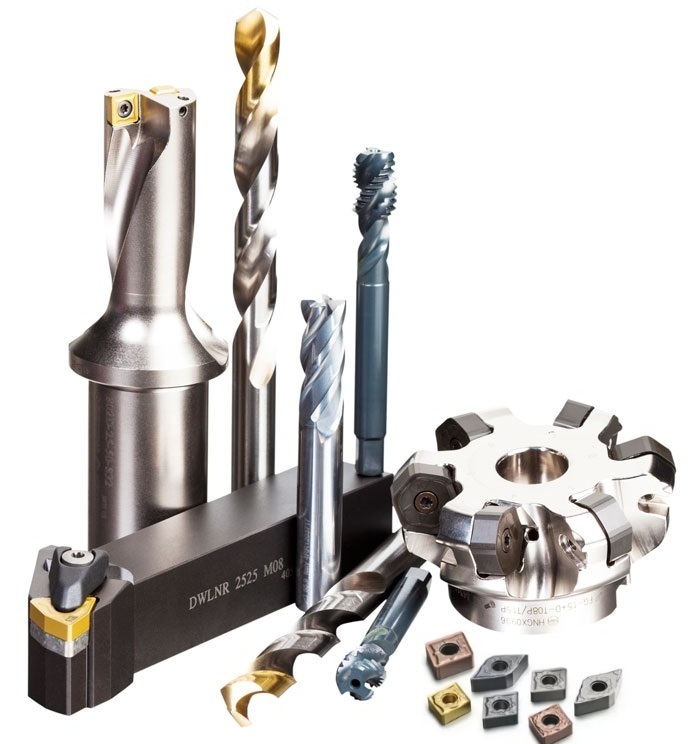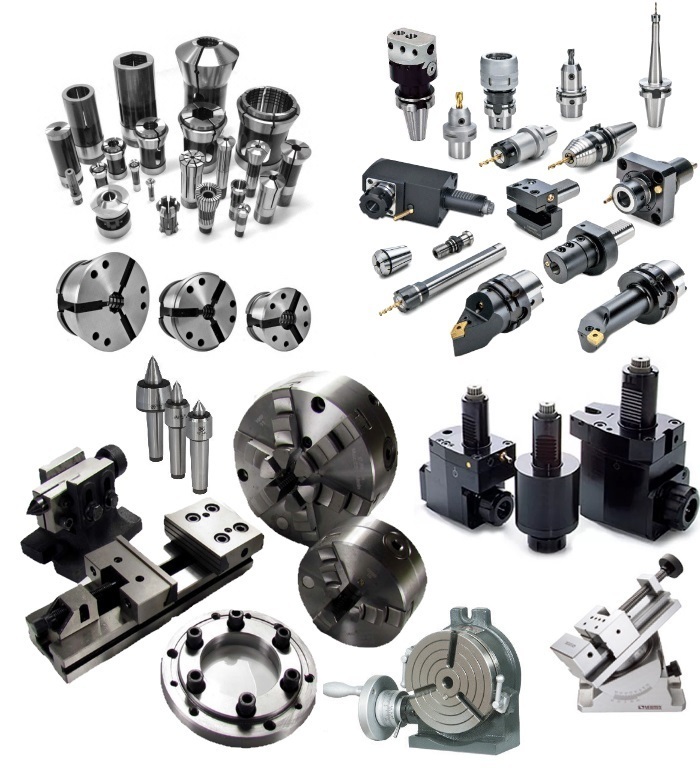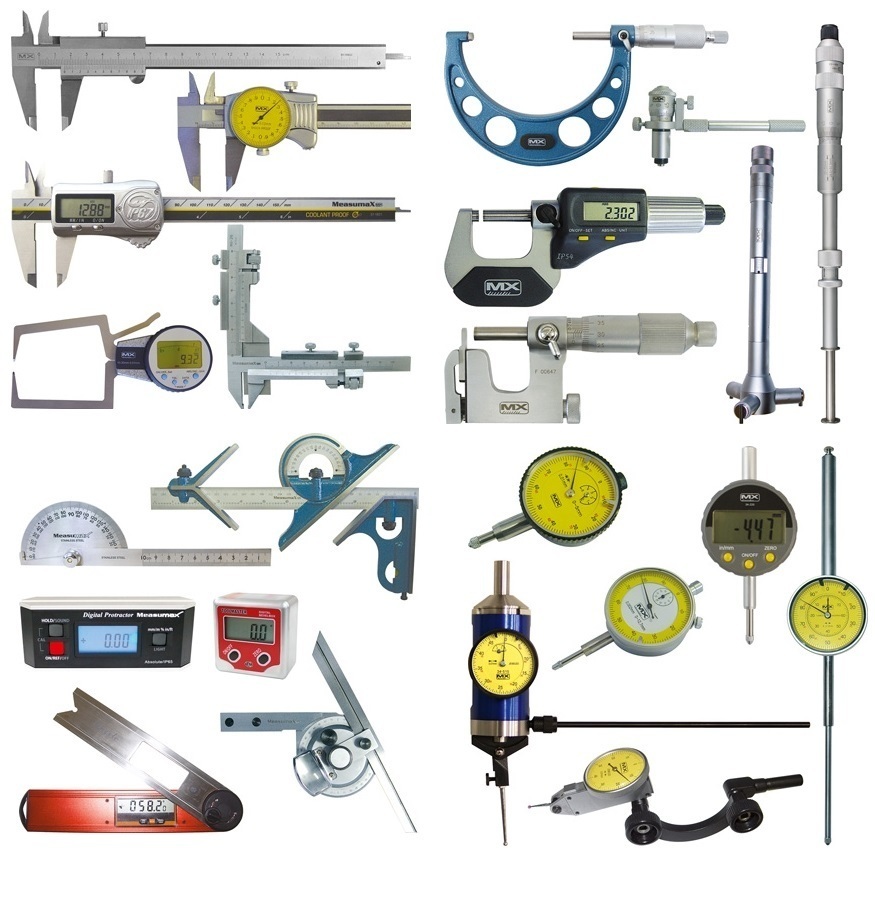 Supply of the highest-quality metalworking tools and equipment
If You have any questions – please don't hesitate to call or mail your questions.